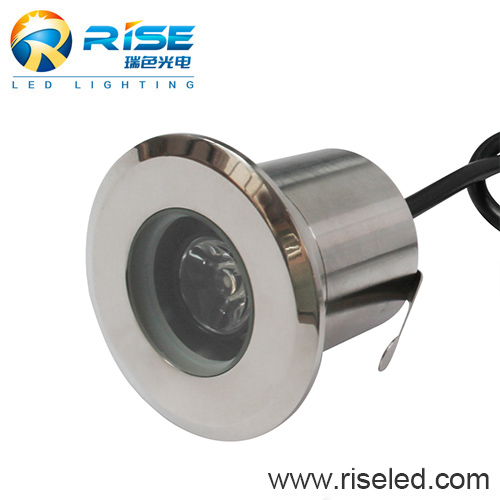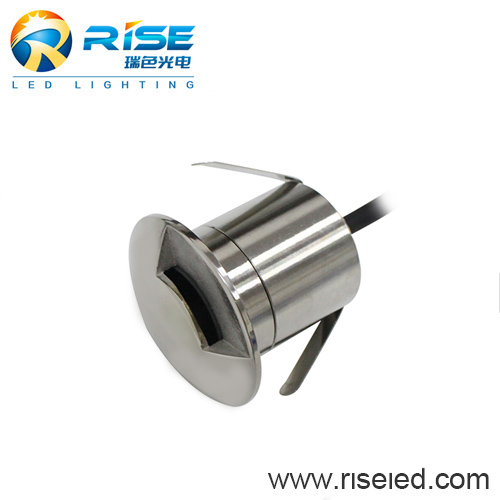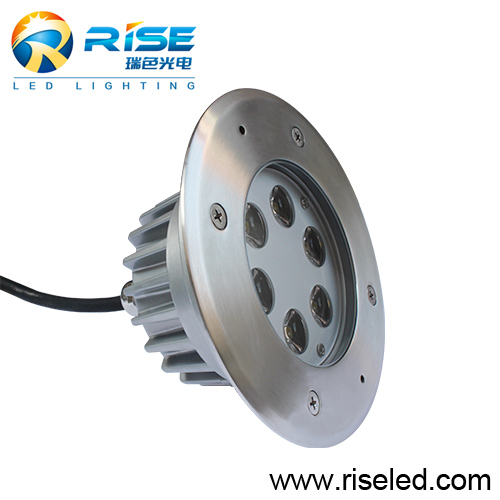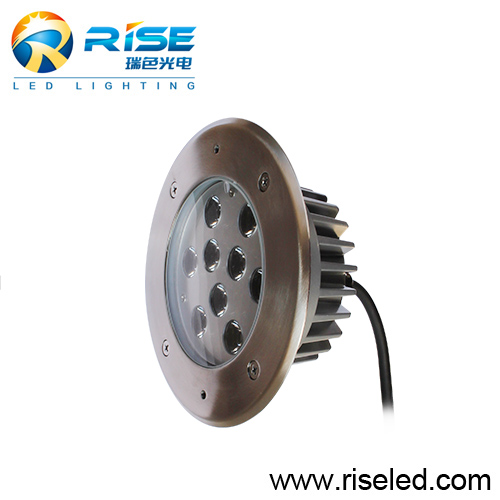 When you want to buy led inground light from China, you will have many options. Famous brand lamps can give you a promise of high quality& good after-sales service, but the price is far beyond your budget. Open mold led inground light in market can offer you a cheaper price, however you are always dissatisfy with the quality.
It's a big problem, right? Today Rise Optoelectronics will provide you with a best solution.
We developed our own private mold led inground light, aluminum lamp body with 304 stainless steel polished cover. Compared with open mold in the market, our light has many advantages.

Material
The aluminum we used is better than open mold, our housing weight 0.27KG, open mold just have 0.13KG.
Heat dissipation
Aluminum plate can be used on the shell directly, easy to conduct heat to outer housing.
There are many fins on the radiator of out shell which can touch air in a large of parts, quick heat dispelling to ensure long lifespan for the light source.
Appearance
Power coating process, strong corrosion resistance and durable, attractive slivery surface as well.
Build-in driver
Rise IP67 led underground light use high-precision constant current driver inside, make sure of full power. Driver fixed with screws, safety and convenient.
Waterproof way
Structure waterproof way, no need fill waterproof glue. PCB fixed with screws, good appearance, easy to repair and replace parts.
PG head
We use brass plated nickel PG9, strong waterproof.

Based on above advantages, we still offer a reasonable price to our customers. If you have any interest, don't hesitate to contact us at your convenient.
For more products information, welcome to contact us at sales12@riselighting.com
We are a manufacturer specialized in outdoor landscape lighting, main products cover led underwater light, led fountain light, led wall washer light, led underground light.