Everybody, here is a good news to you, we have Designed new model for the Customer, Its our 1w one-side led inground lights,Please follow me,
1,Model No:RS-UG1W316X-N
2,Size:62x94mm* (H95mm with bracket)
2,Lamp fixture: 316 stainless steel,
3,Waterproof grade: IP67,
4,Color resolution: Single Color,
5,Led chip: CREE,
6,Beam angel: 90°,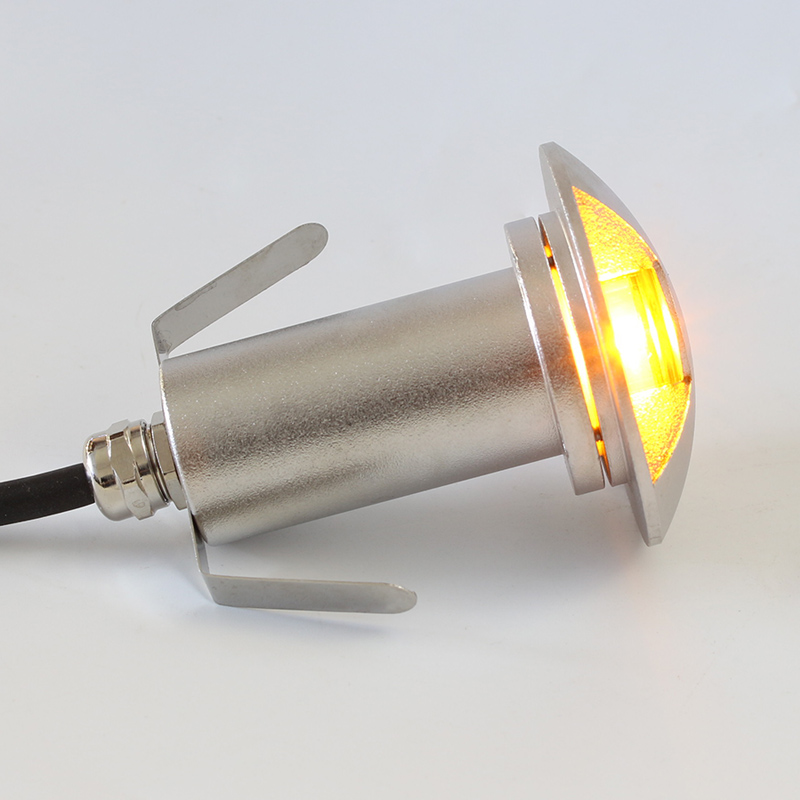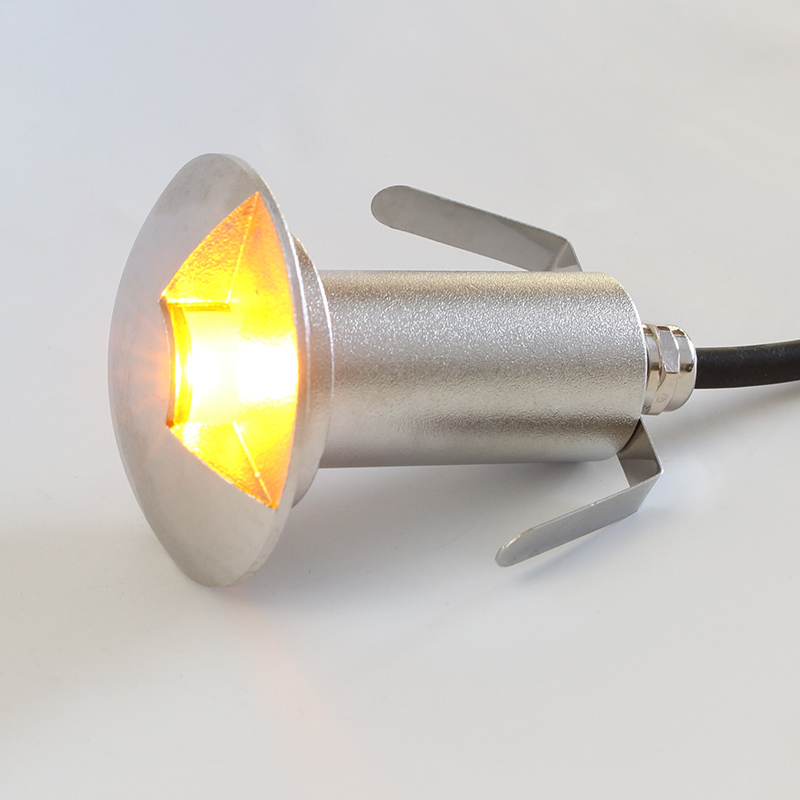 In this month, we have the customer from UAE, They have ordered this model 50pcs to test market, after try sample, they will order more next time.
Of course, About this model, one-side is not satisfied from the market demand, we also will carry out new research and development,I believe that in the near future,The Two-side, Three-side, Four-side Will appear on the our factory and appear on the global market.
if you have any new inquiry and new project, please choose us, Surprise choose you.