LED Linear fountain pool light, All are 316L stainless steel lamp housing with Cree chips.
Our new design uses High LM famous brand Module design.
There are two size for new types of Led Linear fountain pool light,
Item No.: 88454, Size : L137*W82*H150mm ; L177*W96*H60mm;
Item No.: 88455, Size: L407*W70*H128.5mm
RS-UW36W316X-L-SA: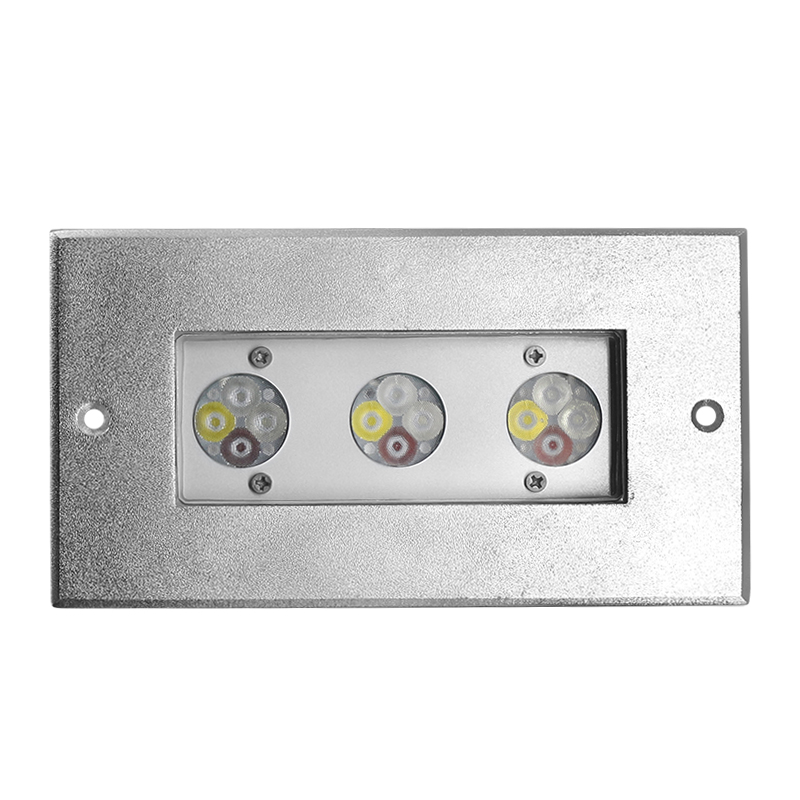 RS-UW36W316X-L-S: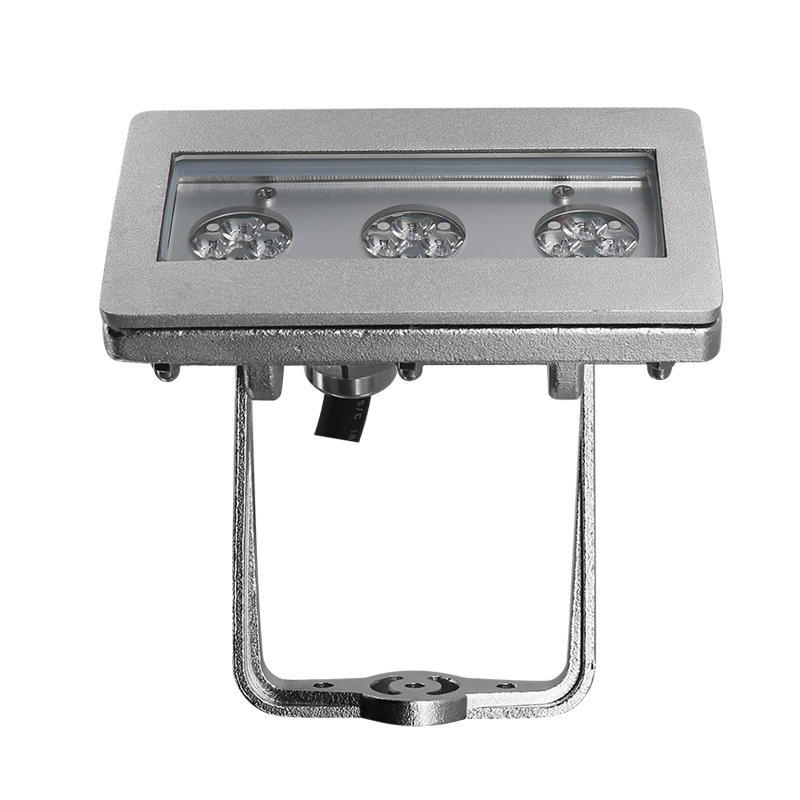 RS-UW60W316X-L: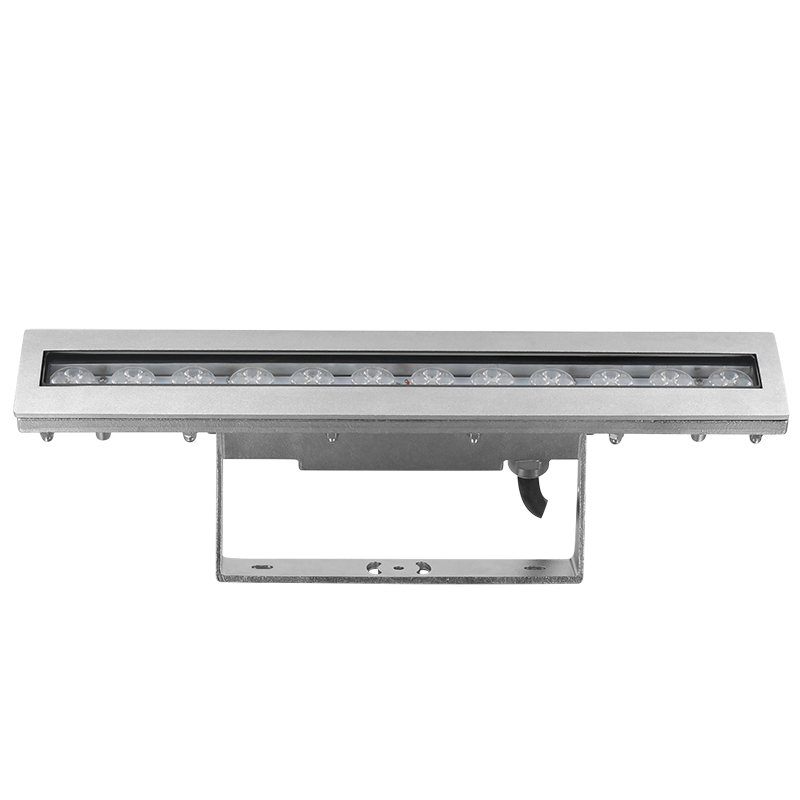 Features:
-High efficiency light source, Cree module chips
-High quality 316L stainless steel, Beautiful appearance and reasonable waterproof structure.
-Long life, up to 45,000 hours.
-Waterproof IP68, outdoor use.
-Working voltage AC/DC12V, DC24V is available.
-DMX512 (3 channels) or DMX512(4channels)
-PCB/driver replaceable.
-Color: RGB / RGBW / RGBA